Our solution for
"DROPLETS CHARACTERIZATION" is : 
Dedicated to laboratory research, the GRT-XL works at room temperature, in a range of refraction index between 1.30 and 1.50, for drops between 10 and 300 µm with a working distance of between 15 and 20 cm.
Dedicated to in situ insertion in hostile environments, the GRT-mini is optimized for a single product (e.g. water), for drop sizes between 10 and 300 µm, with a working distance of 7 to 10 cm. Originally designed to work in freezing rain conditions (speed of flow between 7 km/h and 900 km/h, temperature of -40°C, ..), it can be adapted for other hostile environments.
According to your needs, Rainbow Vision's devices can be optimized for different products, different size ranges, different working distances, etc.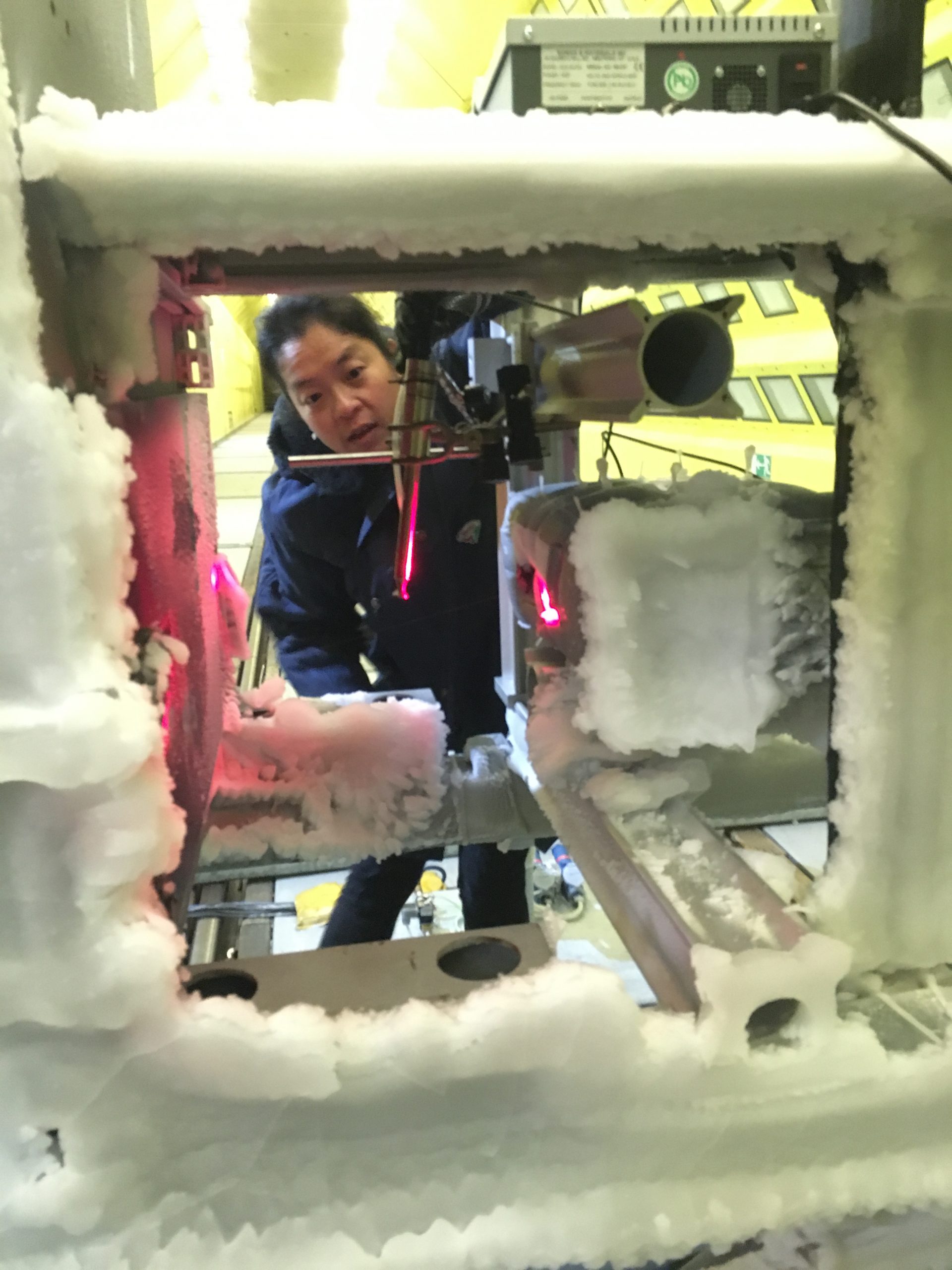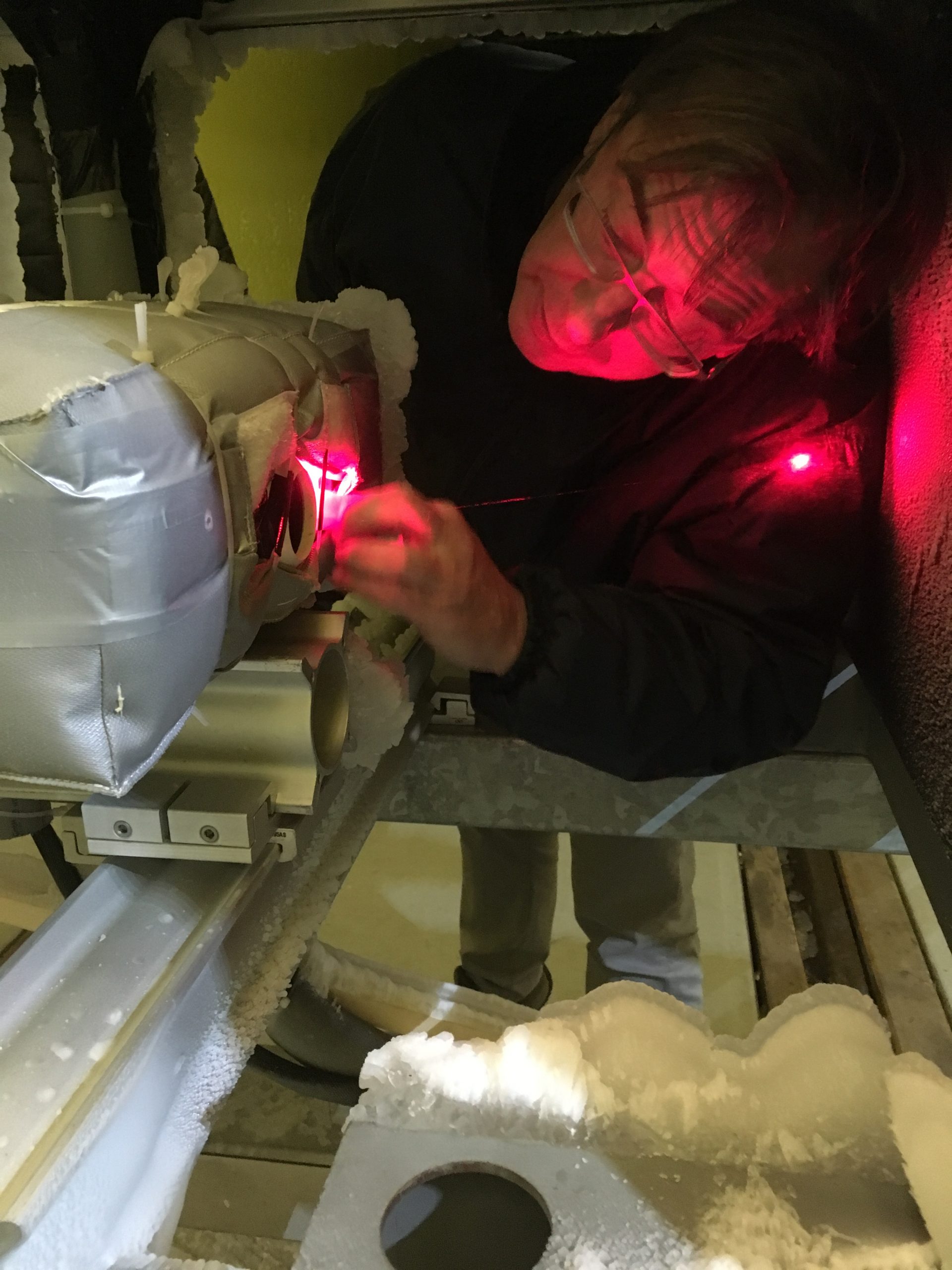 In parallel with our proposed instruments, RainbowVision also offers:
A design office service: to carry out collaborative studies (as in ANR project, H2020 project, etc,) in terms of droplets thermo-physics characterization and to delivered high-quality innovative measurement results which satisfy your specific requests.
On-site services: to carry out measurement campaigns on your site.