Created in 2017 by two researchers worldwide recognized  as experts in the optical characterization of multiphasic media, RainbowVision offers devices for real-time measurement of temperature and size distribution of spray droplets.
Compact, portable, insensitive to vibrations, preset in laboratory, associated with a very intuitive software and processing code, these devices, very easy to use, measure the drop temperature in real time with great precision, in a wide range of temperature and pressure. The concept of measurement technique used is based on the analysis of the light scattered around the rainbow angle : GRT (Global Rainbow Technique).
This unique technology increases economic efficiency while reducing the ecological footprint of the spray industry.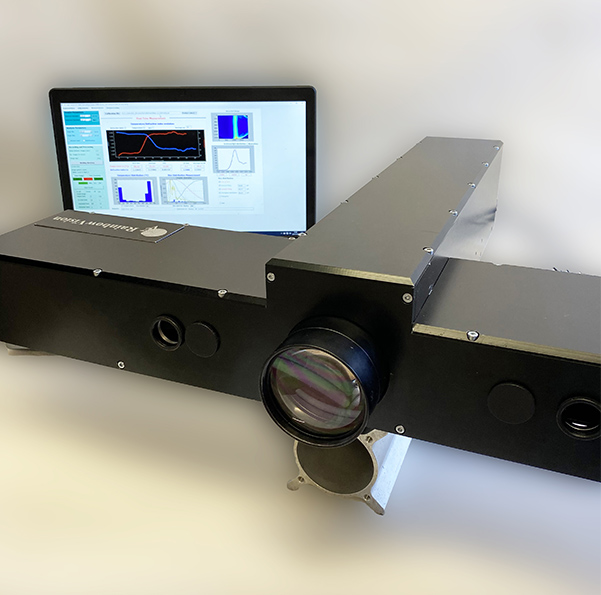 Dedicated to laboratory research, the GRT-XL works at room temperature, in a range of refraction index between 1.30 and 1.50, for drops between 10 and 300 µm within a working distance of 15 and 20 cm.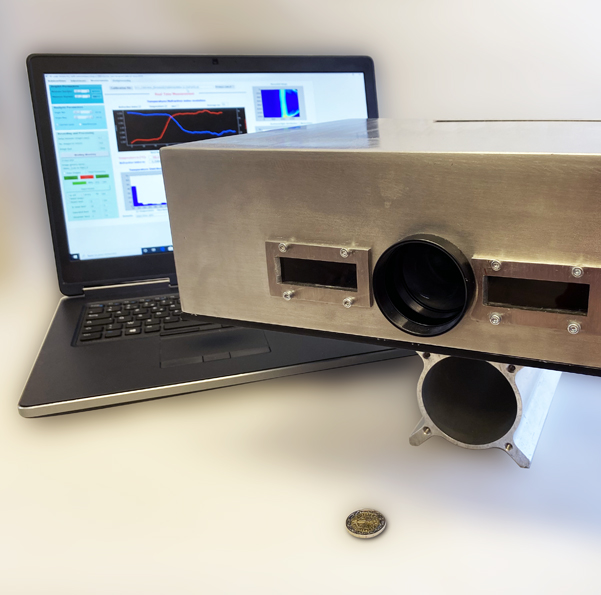 Dedicated to in situ insertion in hostile environments, the GRT-mini is optimized for a single product (e.g. water), for drop sizes between 10 and 300 µm, within a working distance of 7 to 10 cm. Originally designed to work in freezing rain conditions (speed of flow between 7 km/h and 900 km/h, temperature of -40°C, ..), it can be adapted for other hostile environments.
Spray dryers
(Agricultural / pharmaceutical / cosmetic)
Our devices  are not only available for sale. As experts we can carried out experiments and studies upon request…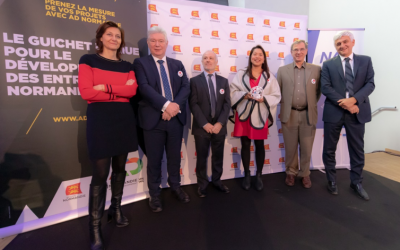 crédit photo : Julien TRAGIN pour NAE February 20, 2020, Hervé Morin, President of the Normandy Region, and Philippe Eudeline, President of Normandy AeroEspace (NAE), signed a new chain contract for 2020-2022 at the Atrium in Rouen. ...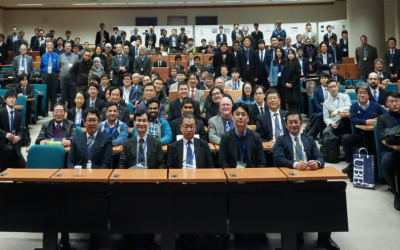 Oral presentation at ILASS-Asia 2019 congress, 2019 December 19th-22rd, UBE (Japan)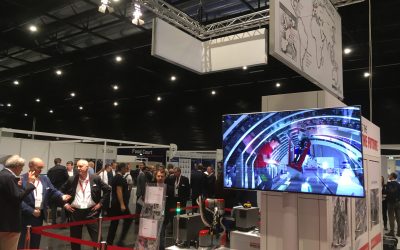 Participation in the SAE AEROTECH fair from 24/09 to 26/09 in Bordeaux.