RainbowVisions has been established in 2017 by two researchers worldwide
recognize in the field of particle optical diagnostic.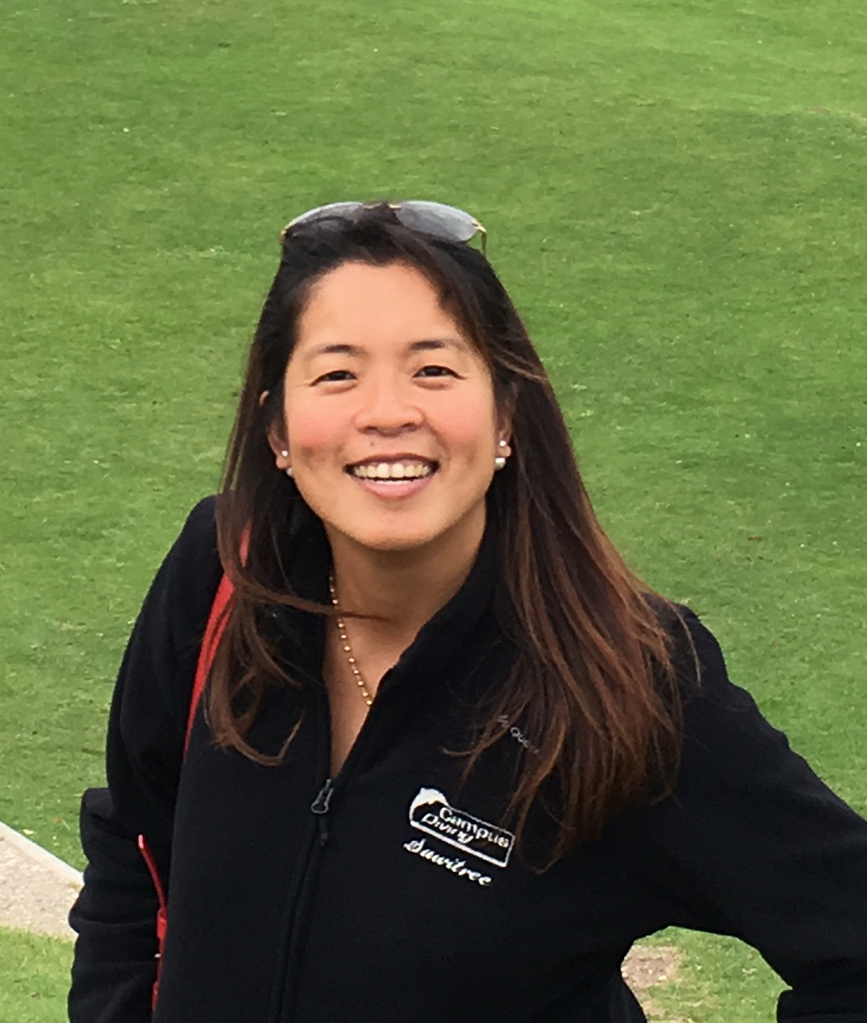 Dr. Sawitree SAENGKAEW
HDR (Habilitation à Diriger les Recherches: Habilitation to supervise research) and double PhD in Physics from Rouen University (France) and PhD in Chemical Engineering from Chulalongkron University (Thailand).
Expert in light scattering diagnostics for spray characterizing. She has developed an optical measurement technique of the droplets temperature for the last fifteen years. 
Today, Dr. Sawitree Saengkaew founds RainbowVision where she sets herself a new challenge: to transform the results of her research to an original instrument giving access to a new world: "droplet temperature" which is the key parameter to increase the efficiency of larger number of industrial processes.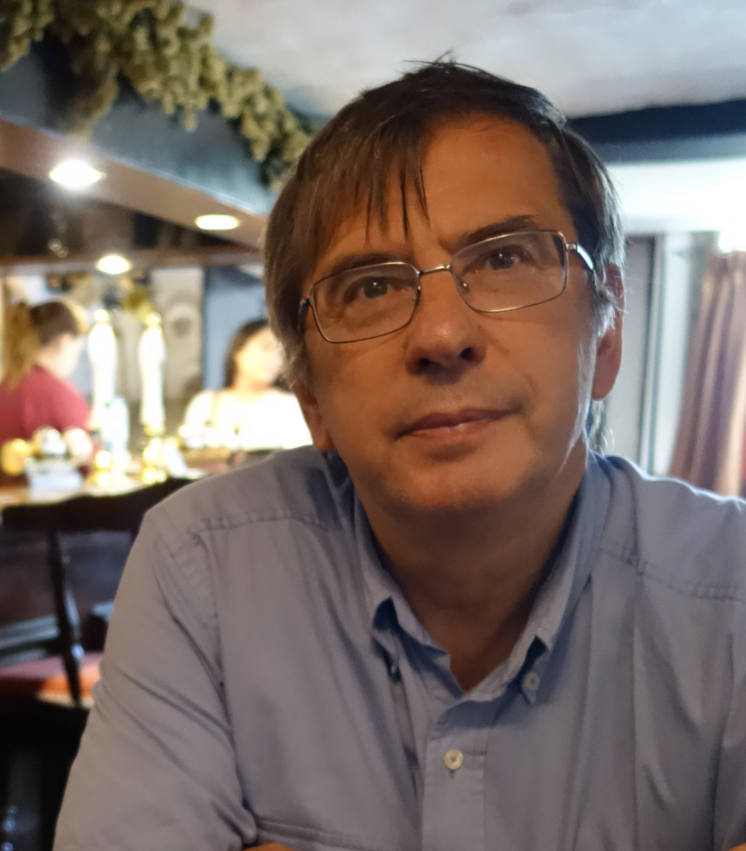 Dr. Gerard GREHAN
Former research director (DR1) at CNRS (French National Center for Scientific Research) expert in the theory of light scattering by particles.
Dr. Gerard Grehan joined RainbowVision in 2019, as a partner.
RainbowVision is the only company in the world offering a commercial device for measuring the temperature of flowing micron drops.
Its technology, based on the exploitation of laser light scattered around the rainbow angle, allows thermal characterization of spray without any addition of additives.
The associated software enables real-time measurement of this thermal evolution, and therefore offers the possibility of controlling a production unit.
Examples of industries where RainbowVision technology helps increase understanding and mastery.
Soufflerie givrante, (Icing Wind Tunnel, IWT) : maitriser le givrage et éviter les accidents créés par les gouttes en surfusion, principalement pour les avions et les éoliennes.
Combustion des sprays : optimiser la géométrique de la chambre de combustion, augmenter l'efficacité et réduire la consommation de combustible.
Sécheur de sprays : maîtriser, contrôler, automatiser la conduite de l'unité, pour standardiser le produit final  dans de nombreux procédés industriels.
Heterogeneous chemistry:
For example CO2 Capture to improve the performance of a spray column to replace packed columns in incineration of industrial products.

Pharmaceutical sprays:
measure the evaporation of the drops to optimize drug delivery and / or improve the stability of powders.
Découvrez notre gamme de produits